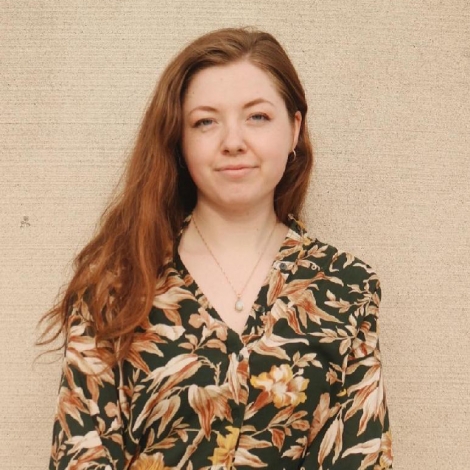 Amy Daley
Piano / Accompanist
Amy is a student at Western Michigan University completing a Bachelor's degree in Music Therapy. She has studied under the instruction of Dr. Yu-Lien The.
Amy's love of music began when she witnessed her mother teaching piano in her home. When she was 6 years old, she started to learn piano herself. Since then, she has taught individuals between the ages of 4-18, as well as accompanied multiple choirs and vocalists.
She is excited to share her love of music with others and help students grow at Crescendo Academy!