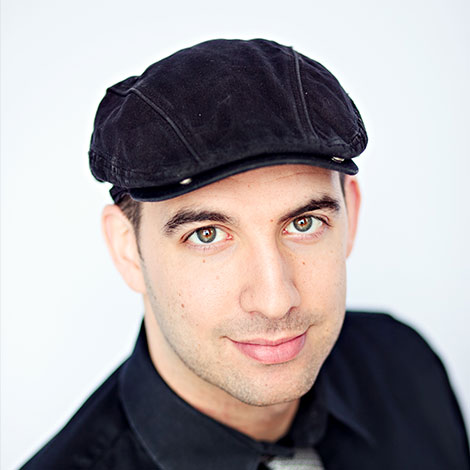 Anthony Healy
Piano / Accompanist
Master of Music, Piano Performance, Jazz Studies, Western Michigan University
Bachelor of Arts, Music Education, Ithaca College, Ithaca, NY
The Boston Conservatory, Special Programs Division, piano studies
Anthony Healy is a native of Boston, Massachusetts. Before moving to Kalamazoo to pursue a master's degree in jazz performance at Western Michigan, Anthony worked as a teacher in the Belmont, Needham, and Westborough school districts, where he taught grades 6-12 choral and general music. He also maintained a private piano studio of over 30 students.
Anthony studied classical piano in Boston under Inna Muravnik before attending Ithaca College to earn a degree in music education with a piano performance focus, along with a minor in Italian studies. Anthony has always been fascinated by the art of improvisation, which led him to pursue a masters degree in Jazz Piano Performance from Western Michigan studying with Jeremy Siskind. He also had the opportunity to serve as a graduate assistant teaching group piano classes and supervising student teachers while studying at Western. Since living in Kalamazoo, Anthony has had the opportunity to share the stage with many of today's leading performers, including Randy Brecker, Deborah Brown, and Edward Simon.
Anthony currently serves as the Class Piano Coordinator at Western Michigan, and also teaches group piano classes through the Gilmore Education Program at Spring Valley Elementary School. Anthony is thrilled to be joining a staff of dedicated and enthusiastic professionals at Crescendo Academy!