COVID Update for Fall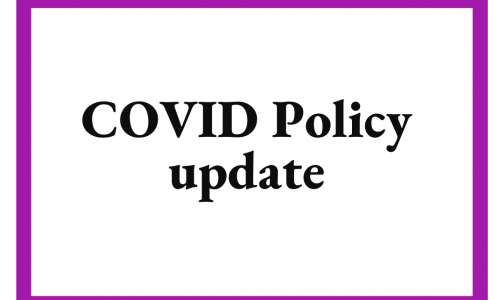 Due to ongoing pandemic uncertainty, Crescendo will be offering both virtual and in-person instruction during 2021-2022. Masks are required in all Crescendo areas regardless of vaccination status.
Vaccination is required for all students taking part in choral/singing activities. Vaccination and masks are required for all indoor Music Together classes.