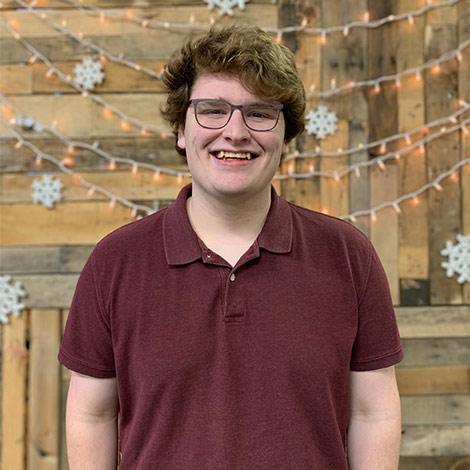 Hank Bunting
Guitar / Ukulele
Hank has a bachelor's degree in music from Spring Arbor University where he studied with international finger style guitar champion David Youngman. Hank also studied songwriting and performance at the Contemporary Music Center in Nashville, Tennessee.
He currently serves as the worship director at Renovation church in Portage/Kalamazoo where he leads the band and plans worship services.
Hank primarily plays guitar, but also enjoys playing piano, banjo, ukulele, and drums.
He lives in Kalamazoo with his wife, Katie, and hedgehog, Nacho.