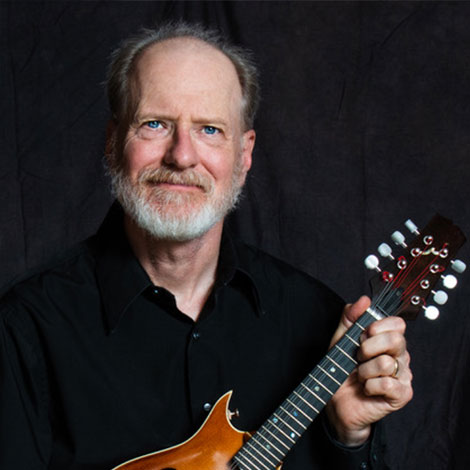 John Hosley
Guitar / Mandolin
Retiring after a 34-year career in pharmaceutical research, John Hosley began a second career teaching guitar and mandolin.
John studied classical guitar with Miles Kusik beginning in the mid-1980s, studied plectrum guitar in the 1990s, and began studying classical mandolin in the 2000s. He was one of the founding members of the Kalamazoo Mandolin and Guitar Orchestra and is a member of the Classical Mandolin Society of America. John has performed on guitar, mandolin, octave mandolin, Celtic banjo, and bass guitar as a member of the Third Coast Ensemble and the Parlor Guitar Ensemble.
John is also the lead instructor for Crescendo's Mando for Kids program, a group class that introduces children to classical mandolin.