Financial Aid Available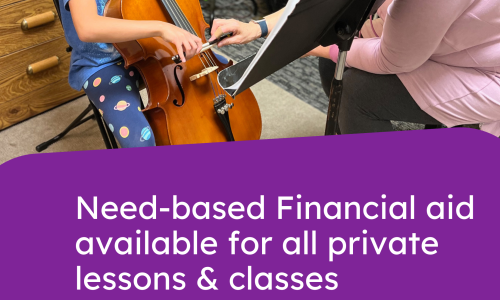 Crescendo is now accepting applications for financial aid for the 2023-2024 school year. Needs-based aid is available for all private lessons and group classes. Applications will be accepted after the due date and processed if funds are available.
To apply, go to https://www.crescendoacademy.com/instruction/financial-aid or contact the office at 269-345-6664 or information@crescendoacademy.com.