Registration for EPIC BROADWAY! Musical Theater camp is now open!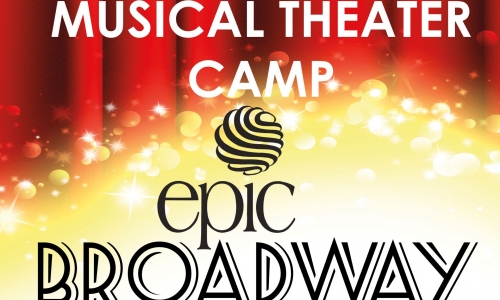 Registration is now open for this camp for ages 13-17. A collaboration with Wellspring/Cori Terry and Dancers, in this week-long camp, students will:
Develop musical theater dance technique
Receive individual voice lessons working on solos and/or duets
Learn the basics of character development and staging
Learn and stage large ensemble music
Perform in the Finale Showcase on Friday, June 26 at 7:00 pm in the Wellspring Theater
To register go here. Sign up by May 1st for an early-bird discount!