Violist/Violinist Ann Cirvencic Joins Teaching Faculty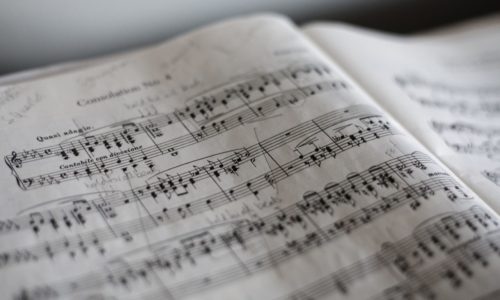 Violist and violinist Ann Cirvencic has joined the Crescendo Academy of Music teaching faculty. Ann returns to Kalamazoo after time spent performing and teaching in the Cleveland area. Her undergraduate studies were completed under Gerald Fischbach and David  Updegraff at WMU. After a semester of graduate pedagogy studies and assistant teaching with Mimi Zweig at Indiana University, Ann moved to the Cleveland area to study viola with Lucien Joel at the Cleveland Institute of Music. Other teachers that have greatly influenced her playing include Bob Vernon, Lynne Ramsey, Tadeusz Wronski, Heidi Castleman, Alan Bodman, Laurence Shapiro, Linda Cerone and Cory Smith.
Ann is currently enrolling students in both viola and violin.